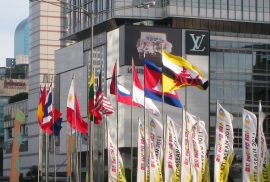 The crisis in Rakhine State has been there since a long time. Since 1962, during the military regime, the violence on behalf of ethnic and religious has been occurred and caused a miserable tragedy in the Rakhine State, Myanmar. Around ...
Whilst the terms 'climate change' and 'global warming' are now frequently heard in a number of contexts, whether that be in a professional environment, the classroom, or in your Facebook newsfeed, it can sometimes be difficult to understand why such ...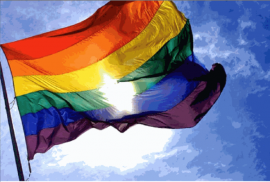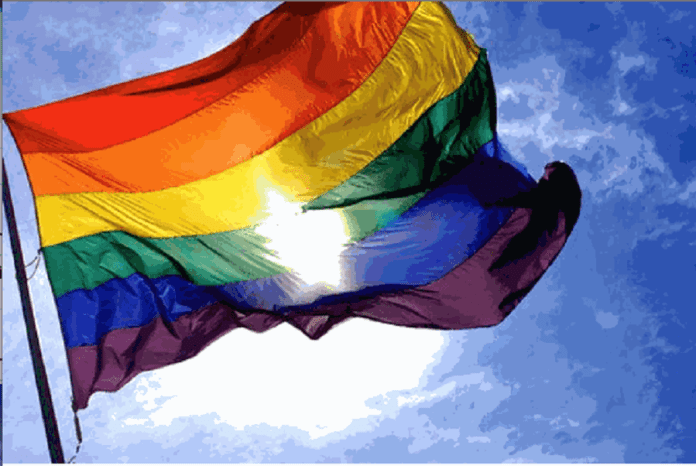 The word 'transgender' may be familiar to our ears. This word meant in this article means people who have gender identity or gender expression that is different from the gender they had at birth, from woman to man, or vice ...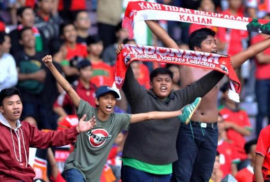 Nationalism is an endless thing. It must be inherited continuously through education, slogans, and of course the existence of 'others'. In the context of inter-state relations the existence of 'others' will become more complicated if the national identity of other ...