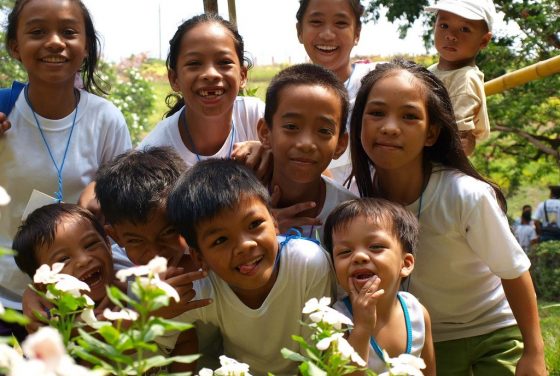 Child marriage is defined as marriage performed by children under the age of 18 who are forced, or of their own volition. In this practice, girls are the most disadvantaged because they are related to the high Maternal Mortality Rate ...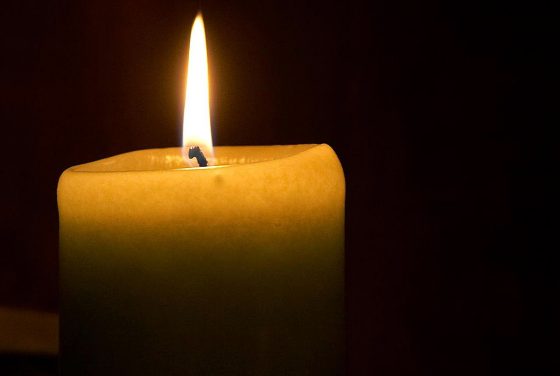 Media reconstructs and mediates collective memory (Haskin, 2007; Sturken, 2008; Hoskins, 2014). New media allows archiving, distributing, exhibiting, retrieving (Van House & Churchill, 2008), as well as being an arena for memory contestation (Bindas, 2010) through deconstructing and reconstructing related ...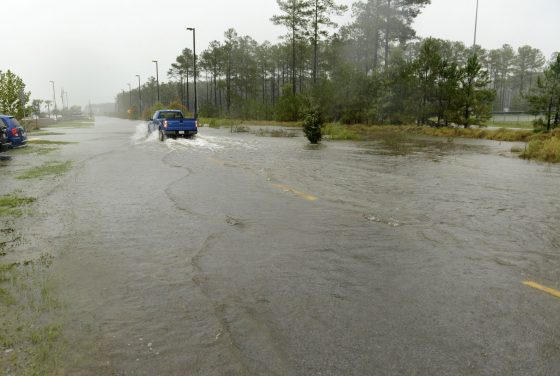 At present, Semarang City has entered a demographic bonus, namely the phenomenon of the abundance of the population of productive age significantly. In order not to turn into a demographic disaster, the management and utilization of demographic bonuses must be ...