SEA Movie 2018
Catastrophe, Captured.

A Southeast Asia Short Film Festival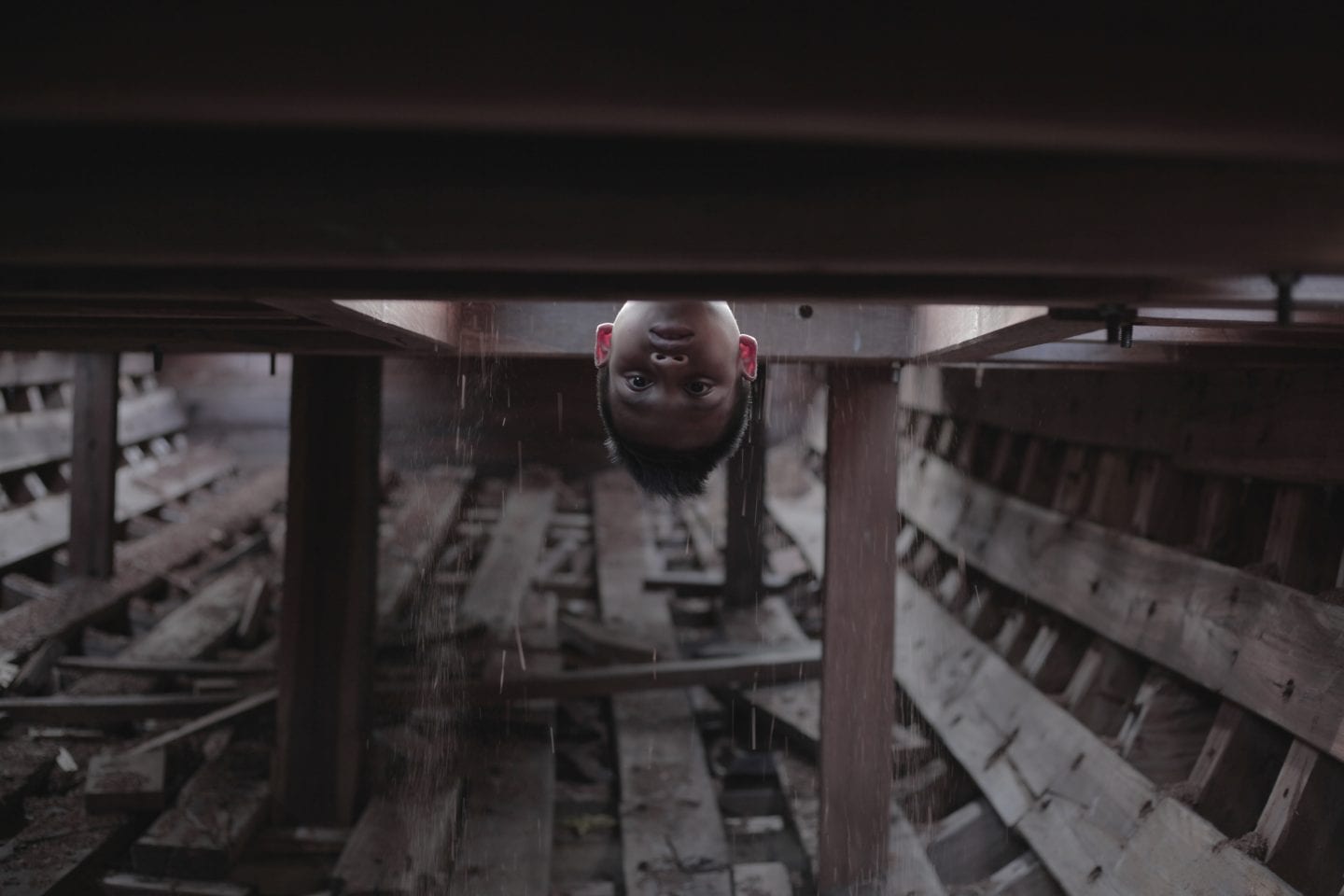 The Festival
SEA Movie is a film screening program that focuses on film discourse in Southeast Asia. Film is an effective medium for raising awareness about sharing issues and phenomena in our society. Through film screenings and discussions, SEA Movie encourages audiences to realize the situation as a community of nations in Southeast Asia and to understand social problems in the region. In addition, films in an academic lens can be an interesting topic to make useful discussions.
The Theme
Realizing the importance of space can draw together discourses produced by filmmakers in Southeast Asia. Based on the above mentioned, Center for Southeast Asian Social Studies (CESASS) Universitas Gajah Mada initiated SEA Movie. This is based on the awareness that film is an important element that can be used to understand the political, economic, social and cultural conditions of the people in the region. We hope that this screening will generate new thoughts and discourses on the existence of the Southeast Asian community. Short films from filmmakers in Southeast Asia selected based on the results of curation are not only seen as a medium that is able to provide a picture of reality, but also able to present criticism and discourse to form the ASEAN community that has been mutually agreed upon.