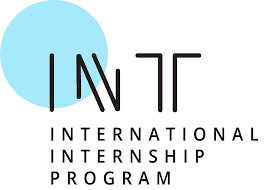 THE INTERNSHIP
Center for Southeast Asian Social Studies' International Internship program provides the opportunity to gain substantive experience in the chosen field for undergraduate and graduate students by building networks with researchers and experts in Southeast Asia social studies, learning to write, practice, and research, and many more.
Click here to download the intern guide.
REQUIREMENTS
Have an interest in social studies and Southeast Asia studies
Easily get along and work together in teams
Have ability to read, write, understand, and speak English
Have a willingness to undergo this unpaid internship for at least two months
FACILITIES
Internship certificate
Insights on Southeast Asia
Network with researchers and experts in Southeast Asia social studies
Skill on practicing research and writing research.
Consultation of research / thesis with the researchers and experts
RESPONSIBILITIES
Fill in the attendance list every day (±4 hours work)
Write at least two website articles, submitted at the end of the internship.
Be involved in CESASS' activities
Conduct individual activitie(s) in chosen field
Be responsible with the tasks
Leave messages when leaving
Maintain cleanliness and comfort of the office
DURATION
20 hours / week x 12 weeks = 240 hours (3 months)
APPLICATION
Send your CV and cover letter to pssat@ugm.ac.id with subject "International Internship".
PREVIOUS INTERNS