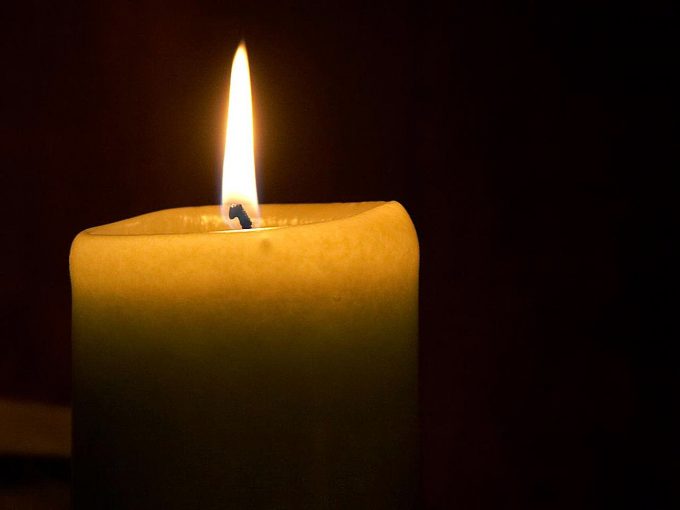 Media reconstructs and mediates collective memory (Haskin, 2007; Sturken, 2008; Hoskins, 2014). New media allows archiving, distributing, exhibiting, retrieving (Van House & Churchill, 2008), as well as being an arena for memory contestation (Bindas, 2010) through deconstructing and reconstructing related collective memories of 1965/66. The main users of new media such as Youtube, Twitter and Instagram social media in Indonesia are millennial groups that are relatively disconnected from the ideologization of the regime and are relatively free from the New Order's formal propaganda about 1965.
There are three types of research on collective memory in digital media. First, many focus on events that occur when digital technology has expanded in society and illustrate how citizenship uses digital media to archive, variety and remember (Hess, 2007; Arthur, 2011; Allen & Bryan, 2011). Second, a lot of research captures current events about the use of digital media to reconstruct or recall a past event (memorialization) or memorialising figures before digital technology surfaces (Recuber, 2012, Blackburn, 2013, Kalkina, 2013, Marschall, 2013, Döveling, Harju & Shavit, 2015). Third, past events that have been taken as a trauma such as the Holocaust (Menyhért, 2011) have even become extraterritorial cosmopolitan memory (Levy & Sznaider, 2002).
Different from the three types of research that already existed above, this research raised past events, long before digital technology was present, and still not 'resolved' namely the events of 1965/66. These events quietly became public trauma at the same time since the 1998 Reformation had an open interpretation. Because the events of 1965/66 were 'incomplete' and there was no 'official reconstruction' of the country, the event was remembered in various forms of digital memory in the public domain and spread.
Existing research views hegemonic and rival memory inherently – sequentially – in mainstream media and online media (Birkner & Donk, 2018). Meanwhile, this research considers that both in mainstream media and online media, hegemonic and rival memory can occur (Möckel-Rieke, 1998) and the content of collective memory in mainstream and new media is not necessarily something that can be contested (Gehl, 2009).
The purpose of this research is how does the narrative of the events of 65/66 in the new media in the millennial group of the democratic era? Is there still a master narrative about the events of 65/66? What is the rival story about 65/66 events in new media (Youtube, Instagram, Twitter)?
This 2018 research by Dr. Hakimul Ikhwan, Gilang Desti Parahita, MA, and Dr. phil. Vissia Ita Yulianto from the Collaborative Program Crossing the Faculty of ISIPOL UGM looks at two things: digital memory content: 1965/66 as a memory that appears as a focus and context for a narrative or discourse on a number of social media, and who (using the concept Wulf Kansteiner (2002) about the formation of collective memory) that produces digital memory content.