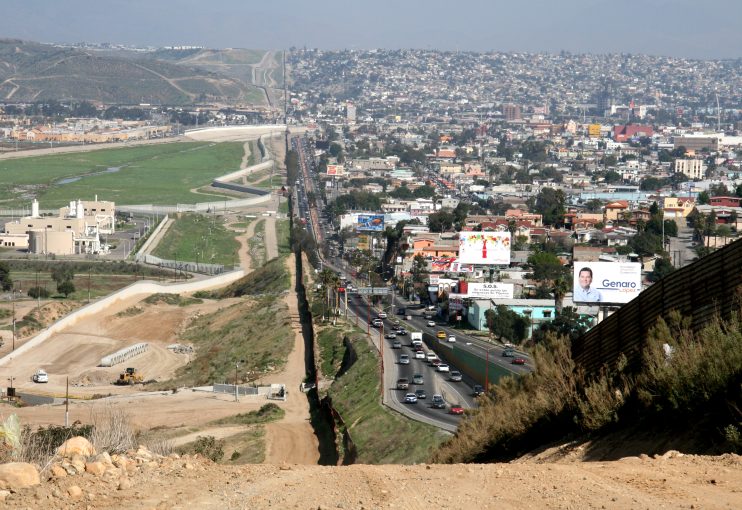 Border dispute constitutes one of the most challenging issues in the normalisation of the relations between Indonesia and Timor Leste. Two land borders separate the two countries: 150 km in the eastern part and 120 km in the western part (Oecusse, Timor Leste's enclave inside Indonesian province of Nusa Tenggara Timur). While the eastern part of the border has successfully been negotiated, the western part of the border remains disputed until today. Negotiations of the unsettled borders continue until today without significant progress. Different interpretation exists between Indonesian and Timor Leste negotiators.
The failure of the border dispute settlement has not only prevented the development of the area but also, more seriously, led to uncertainty and instability in the relations among the people occupying the border area. Tension, conflict and violence emerged as a result of this uncertain situation. The tension triggered by alleged invasion of the East Timorese in the Indonesian territory, for example, has escalated into violence and declaration of war in the society in 2016.
The unsettled border area is inhabited by the people with ties of kinship. The new international border will undoubtedly separate and break the ties. But, unsettled interstate border will transform kinship relations into enmity relations. It is within this context that the initiative of masyarakat adat should be seen as break through the deadlock and a positive step to prevent the situation from worsening. A serious study, therefore, is needed to support the case of such traditional conflict resolution.
This study by Drs. Muhadi Sugiono, MA, Atin Prabandari, MA, Edegar Da Conceicao Savio, Ph.D, Jose Cornelio Guterres, Ph.D, Prof. Dr. Aloysius Liliweri, Dr. Kotan Y. Stefanus, Dr. Ajis S.A Djaha, and Bilveer Singh from Program Hibah Kolaboratif Internasional Fakultas ISIPOL UGM in 2018 is an effort to answer the above problems, in order to understand the extent to which masyarakat adat initiative could provide alternative problem solving to the impasse and unresolved border dispute. Collaborating with academic activist from the Univesidade da Paz, National University of Singapore, and Pascasarjana Universitas Nusa Cendana, this research will shed the way for connecting academics in two countries in solving common social and political problems; bringing academic endeavor in solving real social and political problems (research 2.0). Academically, this research will also give insight on the active and significant role, knowledge, practices and local wisdom of indigenous society in the border dispute settlement (research 1.0). Furthermore, the research will illuminate our understanding on alternative border dispute settlement in post-colonial states in Indonesia in particular and Southeast Asia in general.