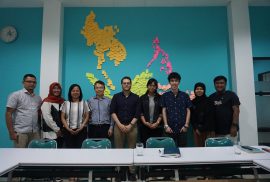 SEA Chat #18: Panel Discussion "eSports in Thailand" and "Military Conscription & Transgenders" with Dallas Kennamer (Psychology, Thammasat University) and Suchanaad Dhanakoses (English, Thammasat University) at CESASS UGM Library (18/07/19). Thank you for your participation and see you at our ...
The rise of China as a global power has led to the state of panic throughout the world. Despite the insistence by its leaders of China's 'peaceful rise,' fear, anxiety and even hostility toward China has widely been spread. While ...
This research by Dr.phil. Hermin Indah Wahyuni, Theresia Octastefani, M.AP., M.Pol.Sc, Muhammad Rum, IMAS, and Prof. David Robie from Program Hibah Kolaboratif Internasional Fakultas ISIPOL UGM in 2018 is intended to analyse the communication and politics of disaster in Indonesia ...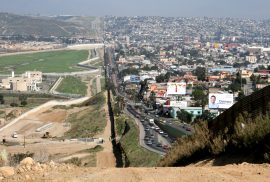 Border dispute constitutes one of the most challenging issues in the normalisation of the relations between Indonesia and Timor Leste. Two land borders separate the two countries: 150 km in the eastern part and 120 km in the western part ...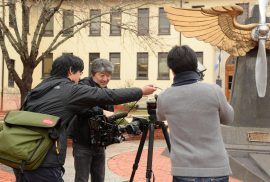 Research by Dr. Budi Irawanto, Dr. Novi Kurnia, and Theresia Octastefani, M.AP from the Higher Education Leading Basic Research Grant Program - PDUPT 2018-2020 aims to examine the links between documentary films and social change in Indonesia. Since the process ...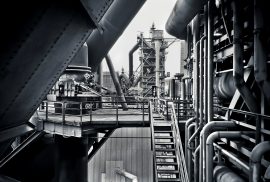 The fourth industrial revolution or 4IR builds on the digital revolution and combines multiple technologies that are leading to significant shifts in the economy, business, society, and individually. It is characterized by a fusion of technologies that is blurring the ...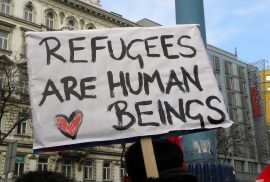 In the midst of the global refugee crisis, there has been much discussion regarding the management of refugees and asylum seekers in the developed world, however, this issue has been somewhat overlooked in Indonesia. Historically, Indonesia has been utilised as ...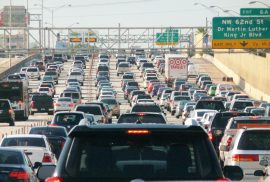 Traffic accidents still remain as a critical problem in Southeast Asia. Based on the report of ASEAN Regional Road Safety Strategy in 2016, the biggest risk faced by most ASEAN countries is traffic accidents caused by the considerable number of ...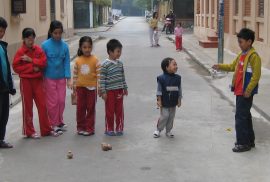 Changing social layers in the society are inevitable things during globalization era. Technological progress becomes the most observable thing to see. The movement from traditional to modern technology is usually called as modernization. This happens due to the innovations of ...