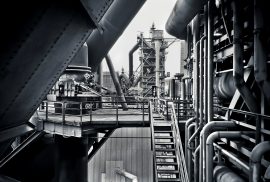 The fourth industrial revolution or 4IR builds on the digital revolution and combines multiple technologies that are leading to significant shifts in the economy, business, society, and individually. It is characterized by a fusion of technologies that is blurring the ...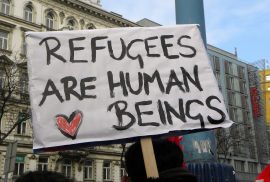 In the midst of the global refugee crisis, there has been much discussion regarding the management of refugees and asylum seekers in the developed world, however, this issue has been somewhat overlooked in Indonesia. Historically, Indonesia has been utilised as ...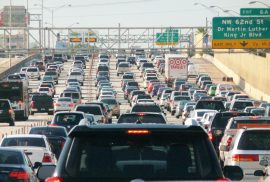 Traffic accidents still remain as a critical problem in Southeast Asia. Based on the report of ASEAN Regional Road Safety Strategy in 2016, the biggest risk faced by most ASEAN countries is traffic accidents caused by the considerable number of ...