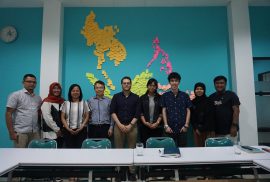 SEA Chat #18: Panel Discussion "eSports in Thailand" and "Military Conscription & Transgenders" with Dallas Kennamer (Psychology, Thammasat University) and Suchanaad Dhanakoses (English, Thammasat University) at CESASS UGM Library (18/07/19). Thank you for your participation and see you at our ...
The rise of China as a global power has led to the state of panic throughout the world. Despite the insistence by its leaders of China's 'peaceful rise,' fear, anxiety and even hostility toward China has widely been spread. While ...
This research by Dr.phil. Hermin Indah Wahyuni, Theresia Octastefani, M.AP., M.Pol.Sc, Muhammad Rum, IMAS, and Prof. David Robie from Program Hibah Kolaboratif Internasional Fakultas ISIPOL UGM in 2018 is intended to analyse the communication and politics of disaster in Indonesia ...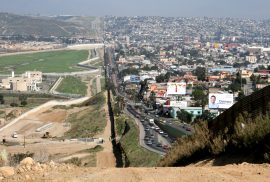 Border dispute constitutes one of the most challenging issues in the normalisation of the relations between Indonesia and Timor Leste. Two land borders separate the two countries: 150 km in the eastern part and 120 km in the western part ...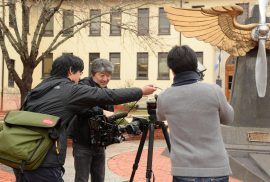 Research by Dr. Budi Irawanto, Dr. Novi Kurnia, and Theresia Octastefani, M.AP from the Higher Education Leading Basic Research Grant Program - PDUPT 2018-2020 aims to examine the links between documentary films and social change in Indonesia. Since the process ...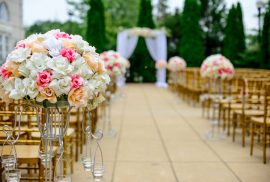 The process of marriage in Indonesia the society recognizes in term of dowry (mahr) for both brides. Dowry (mahr) is a property given to a woman from a man when he wants to marry the woman. In Toba-Batak custom, dowry ...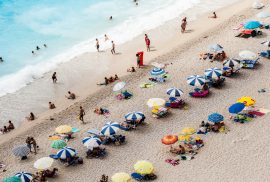 Discussing LGBT (Lesbian, Gay, Bisexual, and Transgender) is still a controversial issue for Indonesian society by this time. The assumptions are constructed on the community tend to discriminate because they are often considered as the scum. All of that is ...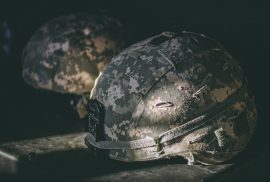 April can be a matter of life and death for young Thai men. And no, it surely does not involve with Songkran, a popular water fight festival in the scorching heat of Thailand. It is a military conscription, a military ...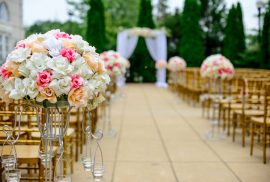 'You can live without money, but you cannot live without love', the romantic quote that many people may have heard before, or even grown up with it. However, in some parts of the world, you cannot love without money, and ...