The Symposium on Social Science (SOSS) is a biennial international event in the field of social science organized by the Center for Southeast Asian Social Studies (CESASS), Universitas Gadjah Mada. The theme of the 2nd symposium is 'Rethinking the Social ...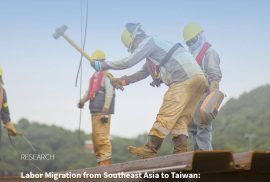 As a part part of the working collaboration between the Center for Southeast Asian Social Studies, Universitas Gadjah Mada and the Graduate Institute of Futures Studies, Tamkang University, Taiwan, A joint paper by Prof. Jian Bang Deng, Prof. Hermin Indah ...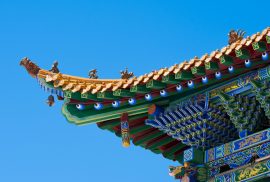 The rise of China as a global power has led to the state of panic throughout the world. Despite the insistence by its leaders of China's 'peaceful rise,' fear, anxiety and even hostility toward China has widely been spread. While ...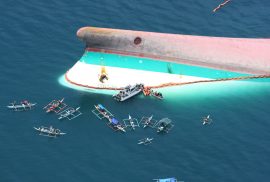 This research by Dr.phil. Hermin Indah Wahyuni, Theresia Octastefani, M.AP., M.Pol.Sc, Muhammad Rum, IMAS, and Prof. David Robie from Program Hibah Kolaboratif Internasional Fakultas ISIPOL UGM in 2018 is intended to analyse the communication and politics of disaster in Indonesia ...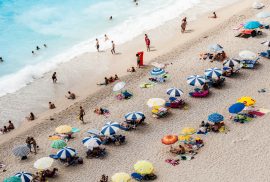 On the 1st-4th of April 2019, I attended the MMAT workshop (Mengajar & Meneliti Asia Tenggara or "Understanding Changes in Southeast Asia"). The workshop aimed to equip the participants with a deeper understanding of Southeast Asia as well as research ...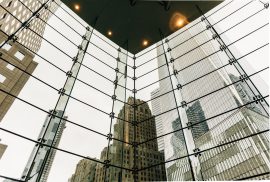 The South China Sea issue is currently one of the most evident aspects of the growing polarization between the world's two major economies, China and the United States. Even though this question involves primarily actors from Northeast and Southeast Asia ...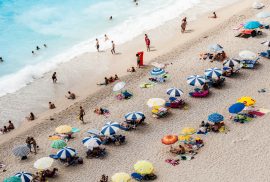 Introduction Tourism has become one of the most important global industries today. To maintain global power, Singapore has to get involve and give value to tourism in the country. Singapore can be considered a small country if you determine it ...
The process of marriage in Indonesia the society recognizes in term of dowry (mahr) for both brides. Dowry (mahr) is a property given to a woman from a man when he wants to marry the woman. In Toba-Batak custom, dowry ...