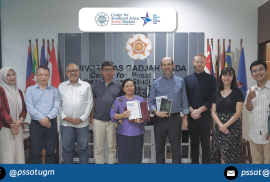 On Thursday 05 January 2023 the Center for Southeast Asian Social Studies at Gadjah Mada University received a visitation from The University of Tennessee and GEO Fisipol UGM. The visit was carried out by Paul K. Gellert Professor who came ...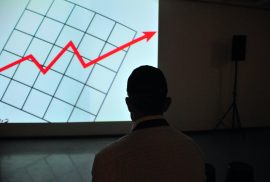 Introduction With a population of 260 million people, Indonesia is the fourth largest country globally and one of the most dynamic economies in the global market. According to the World Bank, Indonesia is now included in the status of a ...
Jokowi's first development plan: infrastructure Joko Widodo, better known as Jokowi, is in his second period of the presidency in Indonesia, which had, during his first period, he concentrated policy on the development of the Indonesian economy, especially through investment ...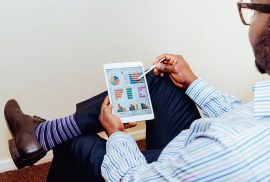 Abstrak Pola relasi-relasi sosial yang tumbuh dan berkembang dalam kehidupan komunitas digital antara lain ditandai oleh kontak langsung, komunikasi yang melibatkan banyak orang (many-to-many communication), keterbukaan pandangan (ide), serta kebebasan berinteraksi. Uraian berikut memetakan perbedaan pandangan tentang dampak pola relasi-relasi ...
In Indonesia, terrorism is a threat that affects the nation's social/political order and bring light to tensions existing in the country. Indonesia has the largest Muslim majority globally; however, Indonesia is a secular country adopting a liberal reform of Islam ...