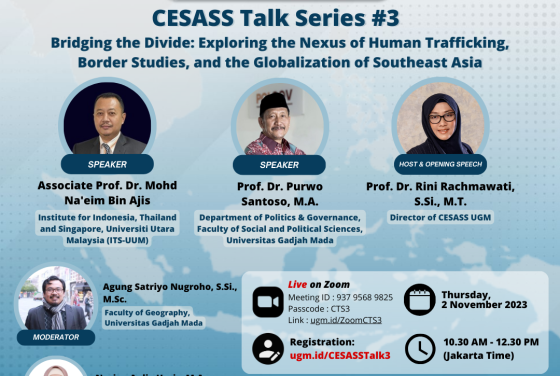 Center for Southeast Asian Social Studies (CESASS), Universitas Gadjah Mada presents CESASS Talk Series #3 "Bridging the Divide: Exploring the Nexus of Human Trafficking, Border Studies, and the Globalization of ...
Read More
The Indonesian Journal of Southeast Asian Studies (IKAT) just published the new article written by Myrna A Safitri from the Faculty of Law Pancasila University Jakarta. This journal brings on ...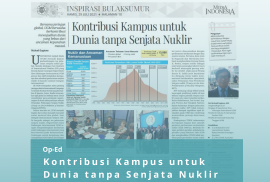 An Op-Ed for Media Indonesia in Inspirasi Bulaksumur rubric just published last week (2021/07/29) written by Drs Muhadi Sugiono, MA (Department of International Relation UGM Lecturer, Institute of International Studies ...
For those who want to learn more about our neighbouring country Vietnam. See more here on its ideology by a Vietnamese scholar Tran Ti Dieu here in IKAT current issue: ...
Climate crisis and the Covid 19 outbreak are key themes along with new research methodology strategies in the Pacific Journalism Review. This edition has been published in partnership with Center ...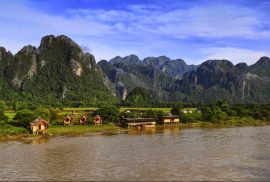 Southeast Asia is a region developing and expanding fast in terms of population, importance, and interconnectedness. While the future beckons promisingly for the continued success of the region, potential backsliding ...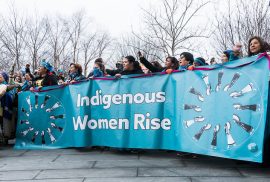 The Universal Declaration of Human Rights (UDHR) adopted in 1948 by the international community,proved that human rights  were being accepted as universal norms that needed to be respected, protected, and ...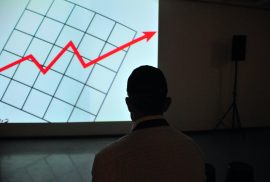 Introduction With a population of 260 million people, Indonesia is the fourth largest country globally and one of the most dynamic economies in the global market. According to the World ...